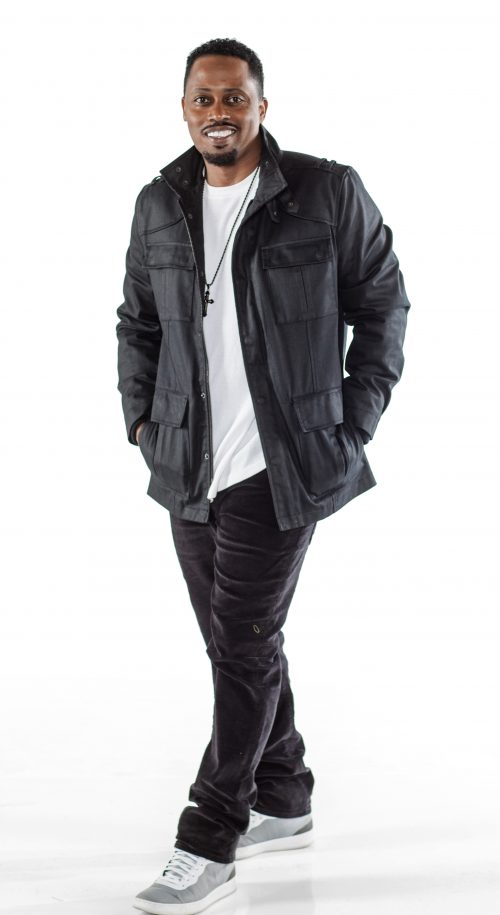 Photographed by Rance Elgin
"K" Douglas aka "Special" K
Comedian / Radio Personality / Cultural Commentator
BIO
K Douglas joined the Rickey Smiley Morning Show in February 2007 as a guest contributor, and quickly became a comedic highlight on the show.
Officially he's the show's comedy writer/content creator, creating original segments and call-in characters that are staples of the show to this day. His edgy comedy bits and spot-on political commentary showcase his versatility and have made him the "go to" guy to represent the show as a guest commentator on CNN, having appeared on multiple occasions.
As a veteran stand-up comedian, "Special" K has enjoyed success across many platforms over the past 19 years of performing. In addition to comedy clubs and theaters nationwide and abroad, he's made many appearances on television comedy shows, starred in an independent film, and was chosen by Kevin Hart as one of a dozen comedians to do his own 30 minute comedy special with the LOL Comedy Network. His standup material is in regular rotation now on Sirius XM radio.
Douglas….Stylish, talented, versatile, and most of all, HILARIOUS. A master of the stage and true comedy All-Star!